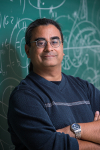 Sanjeev Seahra (Director of AARMS)
Professor
Department of Mathematics and Statistics
University of New Brunswick (Fredericton)
Dr. Seahra obtained his PhD in Theoretical Physics from the University of Waterloo in 2003 and held NSERC and PPARC postdoctoral fellowships at the University of Portsmouth in the United Kingdom.  He is an affiliate member of the Perimeter Institute for Theoretical Physics and his research interests include general relativity, cosmology and quantum gravity.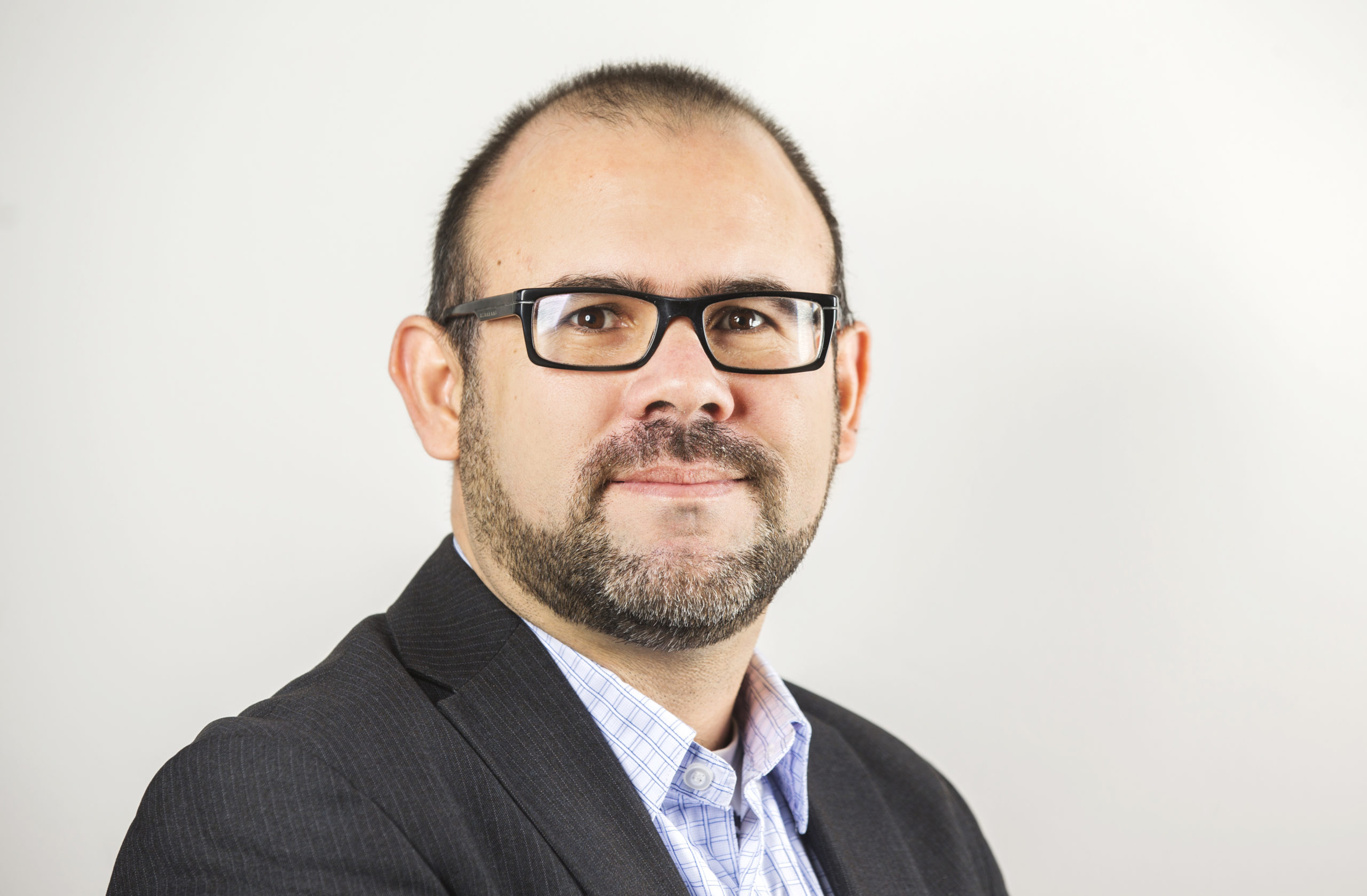 Alexander Alvarez
Professor
School of Mathematical and Computational Sciences
University of Prince Edward Island
Dr Alvarez received his PhD in 2007 from Université Paul Sabatier in Toulouse, France. After postdoctoral and non-tenure-track positions at Ryerson University, he joined the University of Prince Edward Island in 2016. His research interests are in the areas of financial mathematics, stochastic processes and statistics.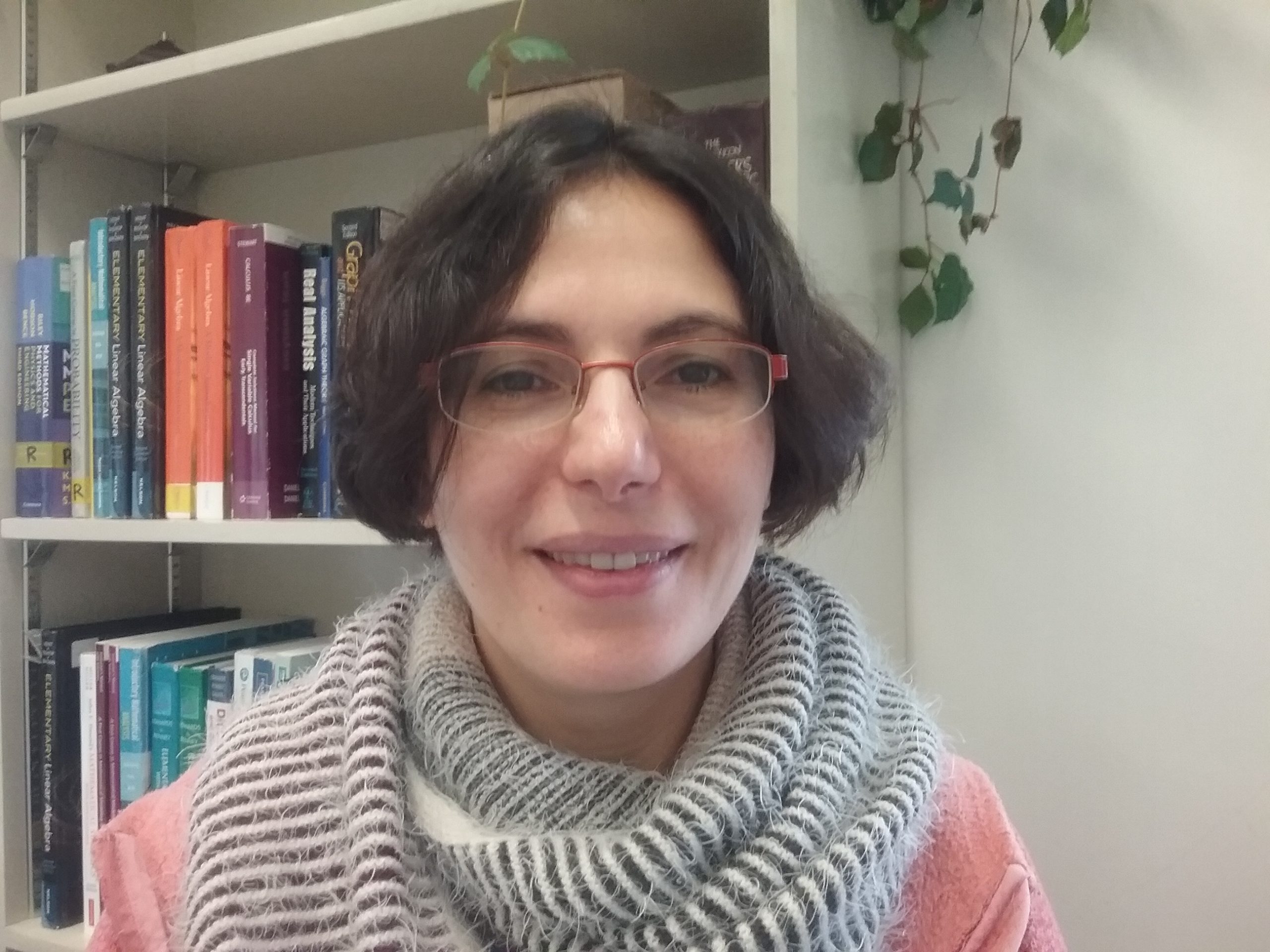 Sara Faridi
Professor
Department of Mathematics and Statistics
Dalhousie University
Professor Faridi's research interests are in Commutative Algebra and Combinatorial Algebra. She received her PhD degree in 2000 at the University of Michigan, Ann Arbor. She then has held postdoctoral and faculty positions at University of Ottawa, University of Quebec at Montreal and George Washington University. She has also been a visiting scholar at Technische Universitaet Darmstadt and MSRI. She serves as the Vice President - Atlantic Provinces, of the Canadian Mathematical Society.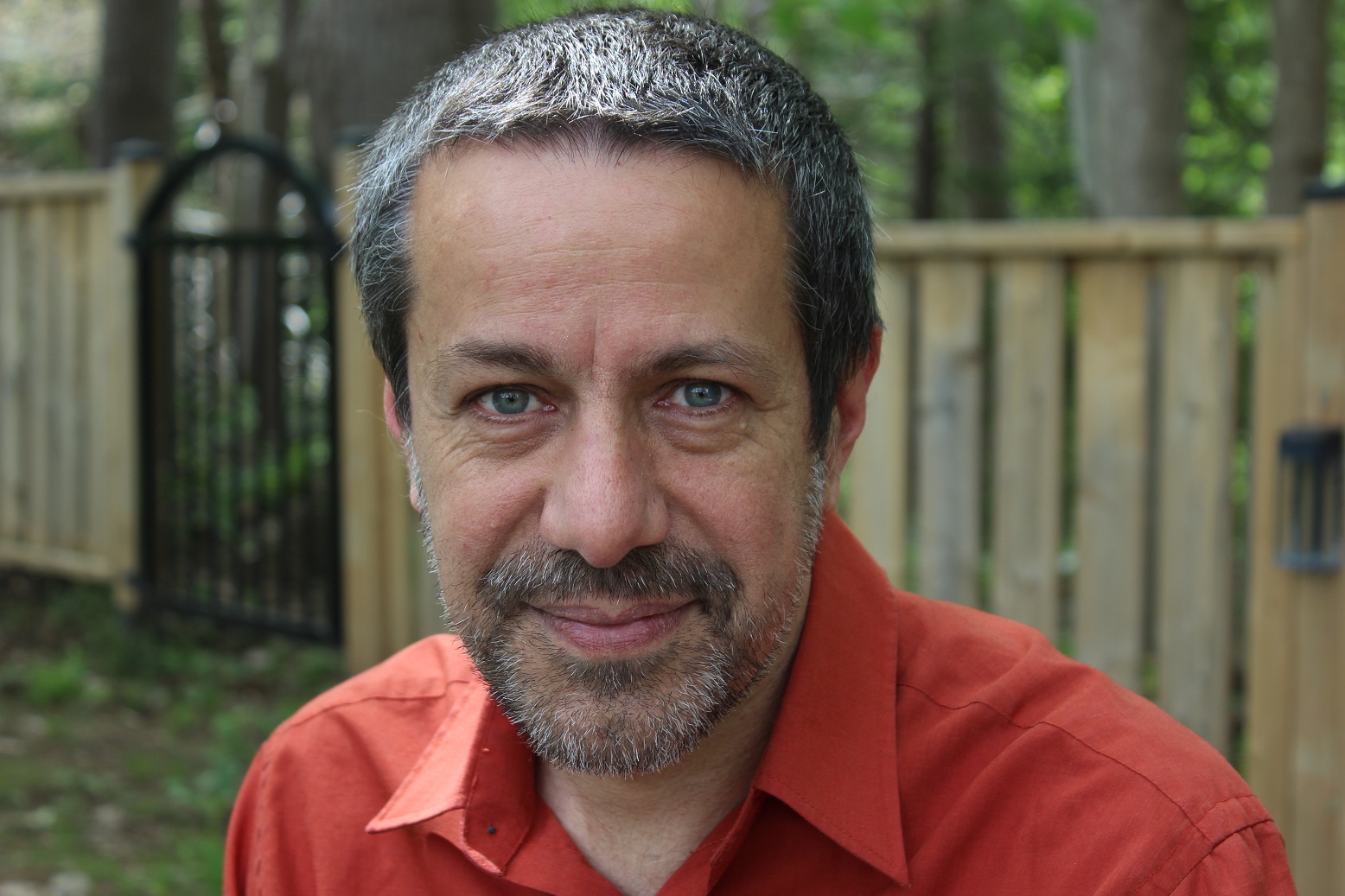 Franklin Mendivil
Professor
Department of Mathematics and Statistics
Acadia University
Dr. Mendivil received his Ph.D. degree from Georgia Tech in 1996. He then had a postdoctoral position in Applied Math at Waterloo and then an NSF Industrial postdoc joint between Georgia Tech and Iterated Systems, Inc. Since 2000 he has been a faculty member at Acadia University. His research interests are mostly in fractal geometry and applied analysis.