AARMS invites nominations for two $5,000 graduate student scholarships to be awarded in Fall each year. These scholarships will recognize the brightest young mathematical scientists in the region and are open to graduate students registered at AARMS member universities in the Fall 2022 academic term. AARMS welcomes and encourages nominations of members of any group traditionally underrepresented in the mathematical sciences.
Eligibility
Any graduate student supervised (or co-supervised) by a faculty member from an AARMS member university Mathematics and/or Statistics Department during the Fall academic term is eligible to hold this scholarship. Note that it is not necessary for a student to be currently enrolled to submit a nomination.
Selection criteria
Scholarship winners will be selected on the basis of academic excellence, research potential, and regional representation with Atlantic Canada. The Selection Committee will also take into account that AARMS is committed to fostering a welcoming environment—one that is equitable, diverse and socially just.
Nomination procedures
Applications consist of:
Support letter from the supervisor(s) (required)
Current CV of the student (required)
Academic transcripts from the student (optional)
A personal statement from the student (optional)
Up to two additional letters of support (optional)
The first step of the nomination procedure is for the nominator (the student's supervisor or one of the co-supervisors) to create an application via our online portal. Note that the nominator is responsible for uploading the supervisor letter of support and the CV, both of which are mandatory. If there is more that one supervisor, there should be a single letter from all supervisors.
From within online portal, the nominator may choose to generate electronic invitations for the student and other letter writers to upload optional additional documents.
All nomination materials should be submitted to our online portal by October 31, 2022. Any questions about the submission process should be directed to David Langstroth.
2021 Scholarship Winners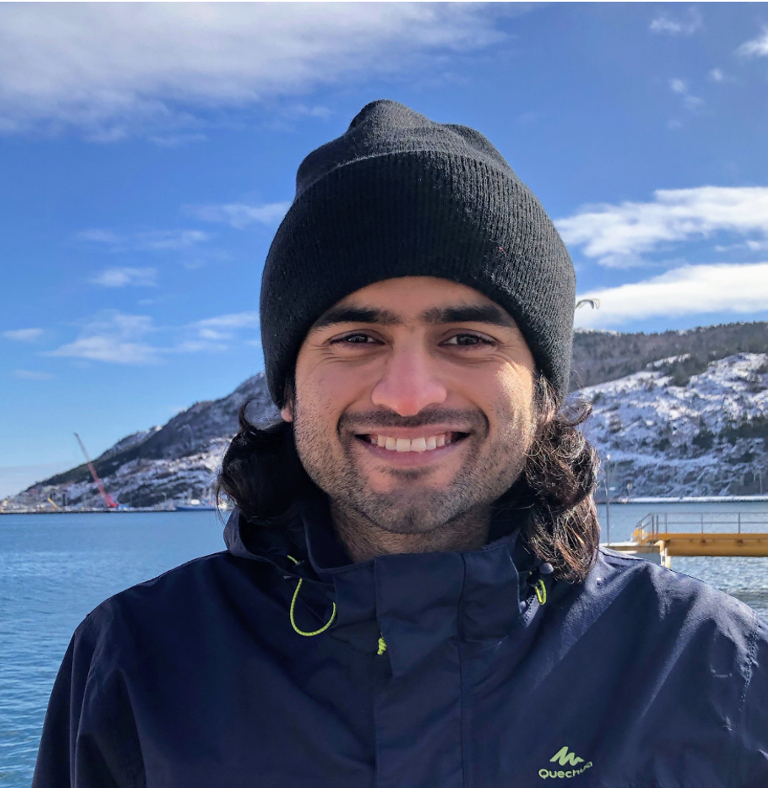 Shivam Arora, PhD student at Memorial University supervised by Eduardo Martinez-Pedroza. Shivam Arora's area of specialization is in geometric theory. Most of his work at Memorial has been on generalizing results from discrete groups to the larger class of totally disconnected locally compact groups. More specifically, he studies topological groups that admit nice actions on non-positively curved spaces, and uses geometric and cohomological techniques to understand their subgroups. His results have been published in top journals, and he has been an active participant in local and international research conferences and workshops where he has contributed a number of short talks. Shivam also has a good record of assisting in outreach activities promoting science in St. John's. His other interests include mathematical foundations of Neural networks, and he is a co-founder and machine learning engineer for a local start-up called Inverte in St. John's.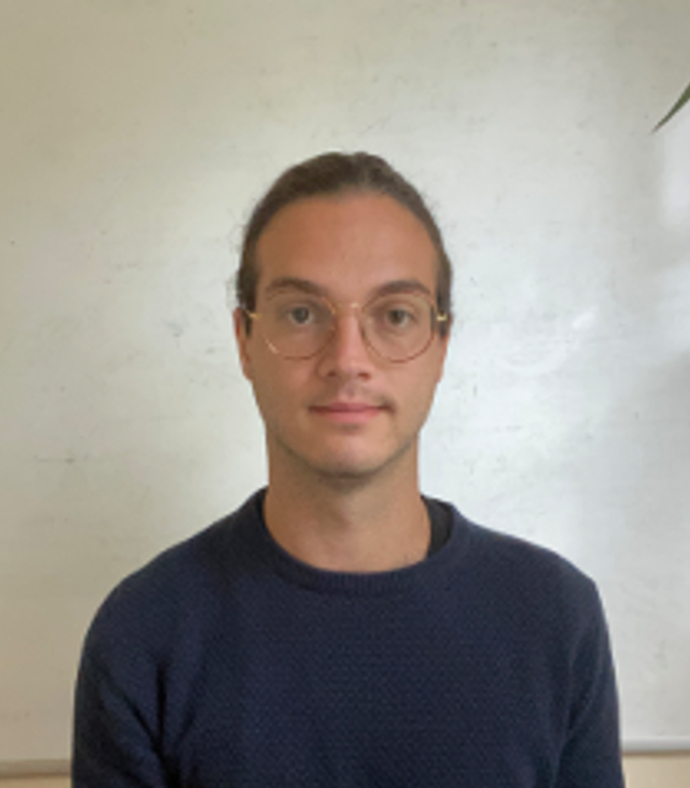 Deni Salj, Masters student at Dalhousie, supervised by Dorette Pronk. Deni started his research career at the University of Calgary where he studied topological data analysis (TDA) under the supervision of Dr. Kristine Bauer. He was initially interested in how geometry and topology, and general abstract theories of shapes and spaces, could be applied to solve real world problems such as analayzing highly dimensional data sets. More recently Deni has been studying category theory and in his undergraduate research with Dr. Bauer he used a categorical notion of finite-difference operators called 'change-action derivatives' to describe the so-called persistence diagrams of a tool called persistent homology under the TDA umbrella.