AARMS invites nominations for two $5,000 graduate student scholarships to be awarded each year.  These scholarships will recognize the brightest young mathematical scientists in the region and are open to graduate students registered at AARMS member universities in the Fall academic term.  AARMS welcomes and encourages nominations of members of any group traditionally underrepresented in the mathematical sciences. 
Nominations are made via our online portal.
Eligibility
Any graduate student supervised (or co-supervised) by a faculty member from an AARMS member university Mathematics and/or Statistics Department during the Fall academic term is eligible to hold this scholarship. Note that it is not necessary for a student to be currently enrolled to submit a nomination.
Selection criteria
Scholarship winners will be selected on the basis of academic excellence, research potential, and regional representation with Atlantic Canada. The Selection Committee will also take into account that AARMS is committed to fostering a welcoming environment—one that is equitable, diverse and socially just.
Nomination procedures
Applications consist of:
Support letter from the supervisor(s) (required)
Current CV of the student (required)
Academic transcripts from the student (optional)
A personal statement from the student (optional)
Up to two additional letters of support (optional)
The first step of the nomination procedure is for the nominator (the student's supervisor or one of the co-supervisors) to create an application via our online portal. Note that the nominator is responsible for uploading the supervisor letter of support and the CV, both of which are mandatory. If there is more that one supervisor, there should be a single letter from all supervisors.
From within online portal, the nominator may choose to generate electronic invitations for the student and other letter writers to upload optional additional documents.
All nomination materials should be submitted to our online portal by Tuesday October 31, 2023, 11:59pm. Any questions about the submission process should be directed to David Langstroth.
2022 Scholarship Winners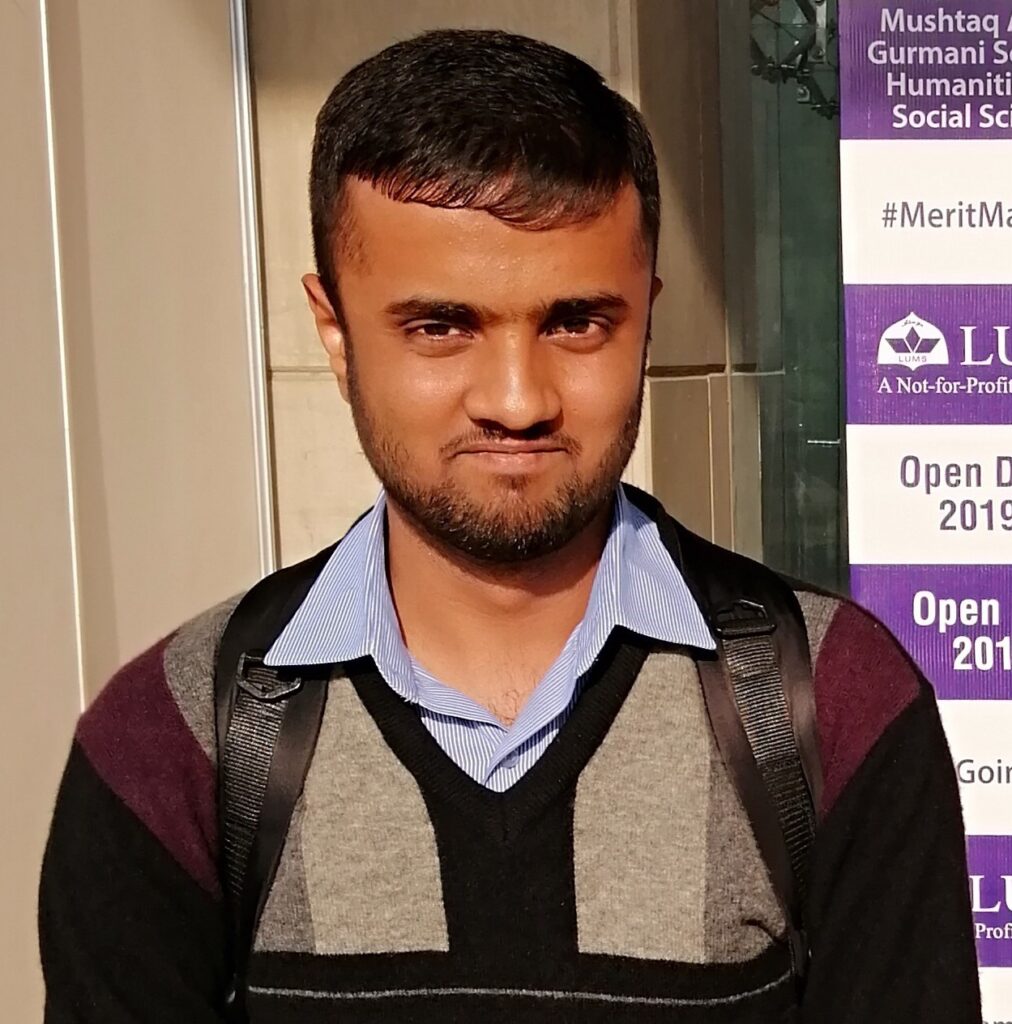 Irfan Javed, PhD student at the University of New Brunswick, supervised by Viqar Husain. Irfan Javed joined the quantum gravity group at UNB in Fall 2021. He graduated at the top of his class from the Lahore University of Management Science (Pakistan) in 2021 with two co-authored papers in quantum theory. In the relatively short time he has been at UNB, Irfan has demonstrated exceptional industry and research potential. A portion of Irfan's PhD work is already complete. This is a study of how a familiar physical system, a pendulum, interacts and evolves together with a quantum system with spin, such as an electron. There are three distinct ways to describe this system; Irfan studied the corresponding equations to see how their dynamics differ. This work was published recently in Physical Review Letters, one the most prestigious journals in the field. Irfan is presently working on extending these results analytically and numerically.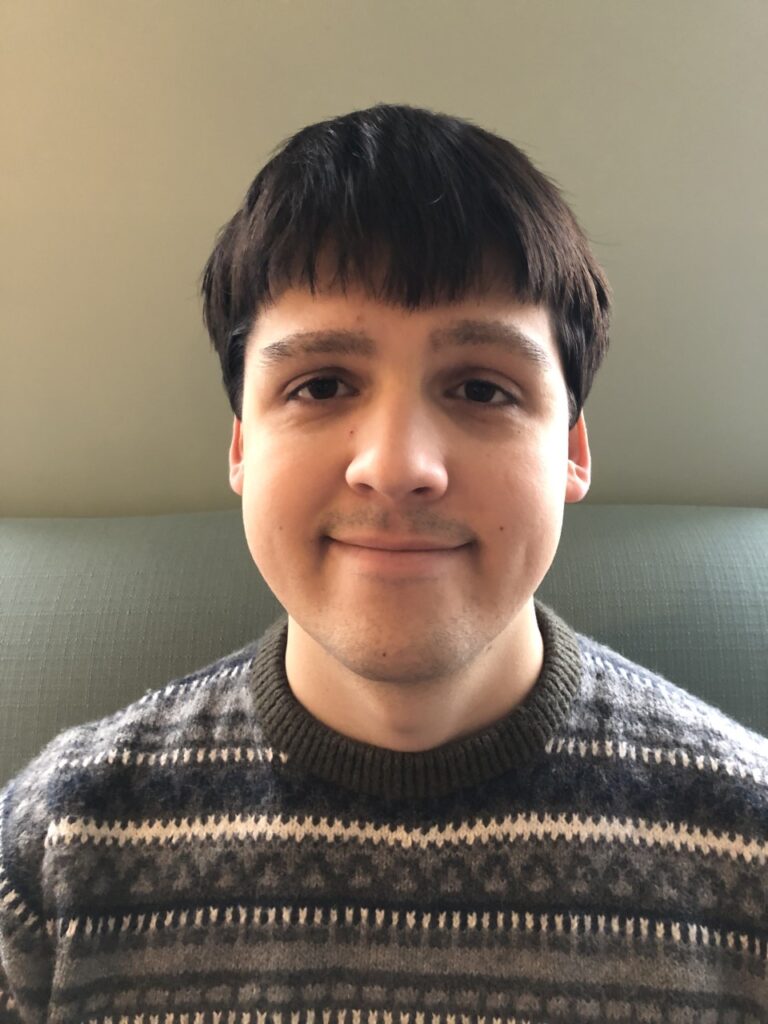 Caleb Wellbourn Jones, Masters student at Memorial University, supervised by David Pike and Andrea Burgess (UNB). His research involves an abstract problem involving propagation of information among the nodes of hypergraph-based networks. Practical applications of this research include modelling dissemination within
social networks and spread of malware within computer networks.