25th International Domain Decomposition Conference
July 22, 2018

-

July 27, 2018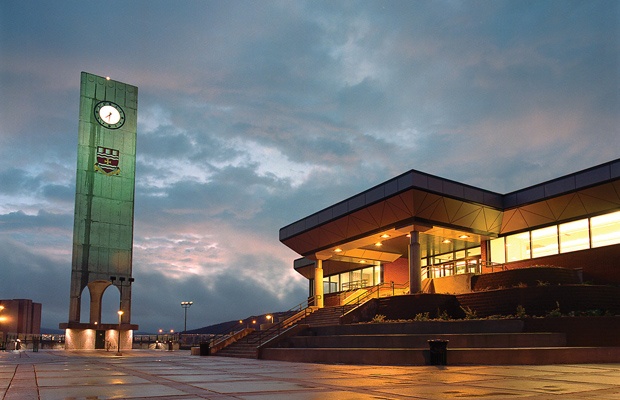 Memorial University of Newfoundland is pleased to host the 25th International Domain Decomposition Conference, DD XXV, in St. John's, Newfoundland, Canada, July 23-27, 2018.
A tutorial style short-course, providing both theory and practical computing, is tentatively scheduled for July 21-22, 2018. More details to come. If you think the short-course is of interest then hold off making travel arrangement until the schedule matures.
The purpose of the meeting is to discuss recent developments in various aspects of domain decomposition methods bringing together mathematicians, computational scientists, and engineers who are working on numerical analysis, scientific computing, and computational science with industrial applications.