Data Science Practitioners East Meetup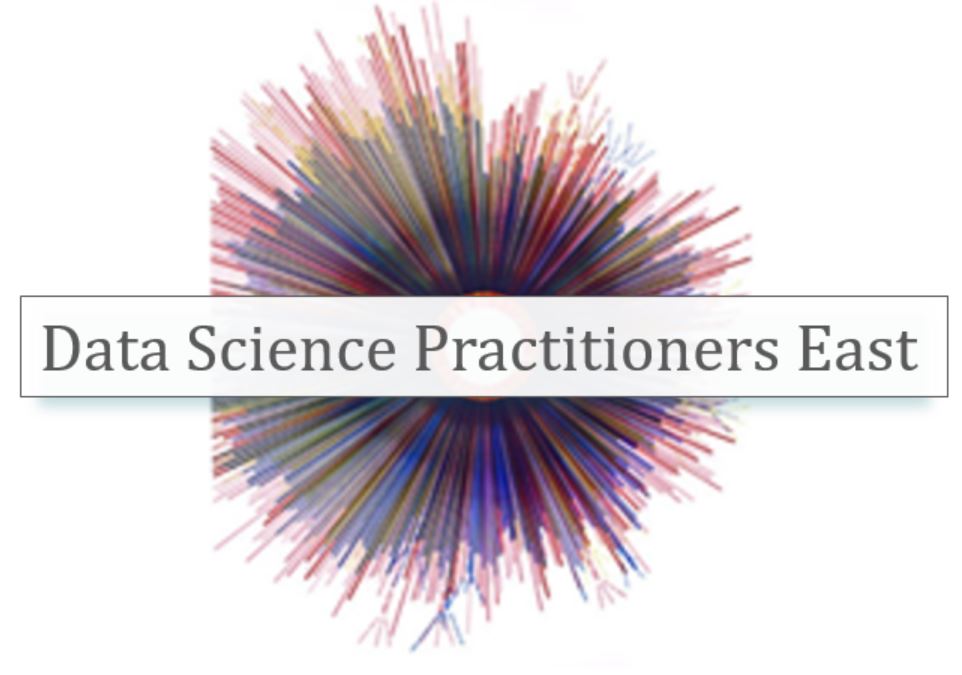 Data Science Practitioners East (DSPE) is a group of Canadian East Coast practicing data scientists, researchers and supporting organizations driven to expand their capabilities in Data Science and Artificial Intelligence.  Their membership includes academics, industry representatives, and government workers.
AARMS is assisting in connecting this network with mathematical scientist throughout Atlantic Canada with interests in Data Science, broadly defined.
DSPE meetups are informal gatherings where all are welcome to discuss interesting machine learning and data problems.
During the meetup on April 25, the application of machine learning to the problem of predicting the success of a start-up company will be discussed.